"More than just a festival, Phoque OFF is now a central hub of Quebec's emerging alternative music scene. This festival made for and by the artists mold what is and what will be the music and its industry! We take everything that is bold, avant-garde, artistically wacky to fill you with new releases, ideas, experiences, emotions and friendships!
Known as a festival of alternative broadcast, it now fills a social and cultural mission by breaking barriers that separate different alternative actors and by putting an end to independent artists' isolation. In every edition, our goal is to make their potential shine, as well as giving them access to tools and major actors of the industry!"
- Patrick Labbé, General Manager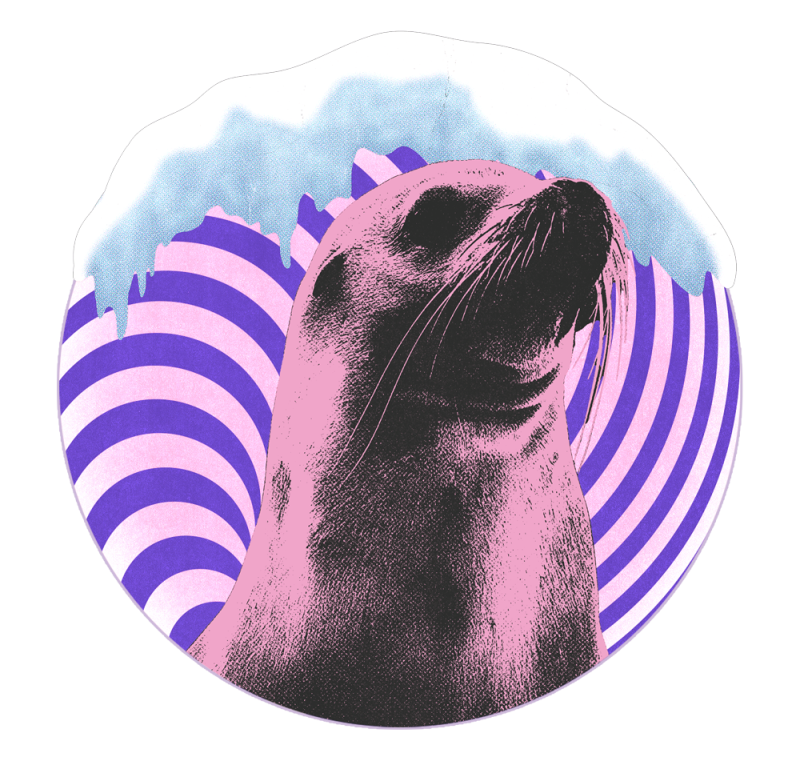 Le Phoque OFF
Presented in the middle of February, Le Phoque OFF knows how to warm up the Capitale-Nationale with its crazy alternative music festival. After 8 editions including last year's metaverse version, the festival has positioned itself as a real hub for the independent scene in Quebec.
Dedicated to supporting emerging artists, Le Phoque OFF by offering avant-garde showcases and spectacular shows makes room for the best of Quebec's next music generation.
The festival connects professionals in the music industry and promotes artists nationally and internationally. The Phoque OFF also has a PRO component composed of discussion panels, workshops, conferences, opportunities for networking and welcoming international professionals. Since 2021, this PRO component is extended year round with the Phoque OFF PRO, a support platform devoted entirely to artists and artisans of the cultural scene.
The Phoque OFF will celebrate its 10th anniversary in 2024!
Our Team
General Manager
Patrick Labbé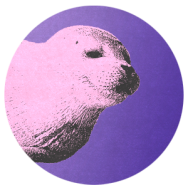 Executive assistant
Joanie Harnois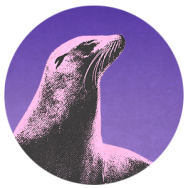 Administration
Isabelle Léveillée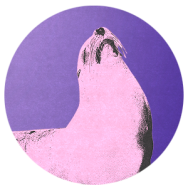 Program
Yanick Capuano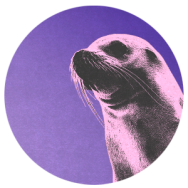 Program
Ophélie Lavoie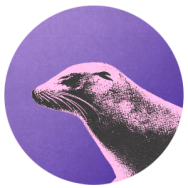 PRO Program
Joanie Moreau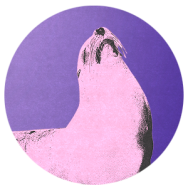 Marketing and partnership
Émilie Asselin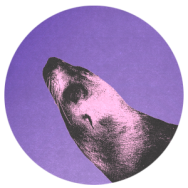 Communications
Chloé Leblanc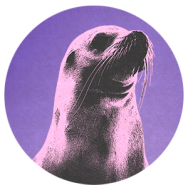 Digital Projects
Ulysse Ruel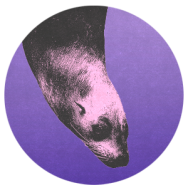 Fundings
Mariana Gianelli