"More than just a festival, Phoque OFF is now a central hub of Quebec's emerging alternative music scene. This festival made for and by the artists mold what is and what will be the music and its industry! We take everything that is bold, avant-garde, artistically wacky to fill you with new releases, ideas, experiences, emotions and friendships!
Known as a festival of alternative broadcast, it now fills a social and cultural mission by breaking barriers that separate different alternative actors and by putting an end to independent artists' isolation. In every edition, our goal is to make their potential shine, as well as giving them access to tools and major actors of the industry!"
- Patrick Labbé, General Manager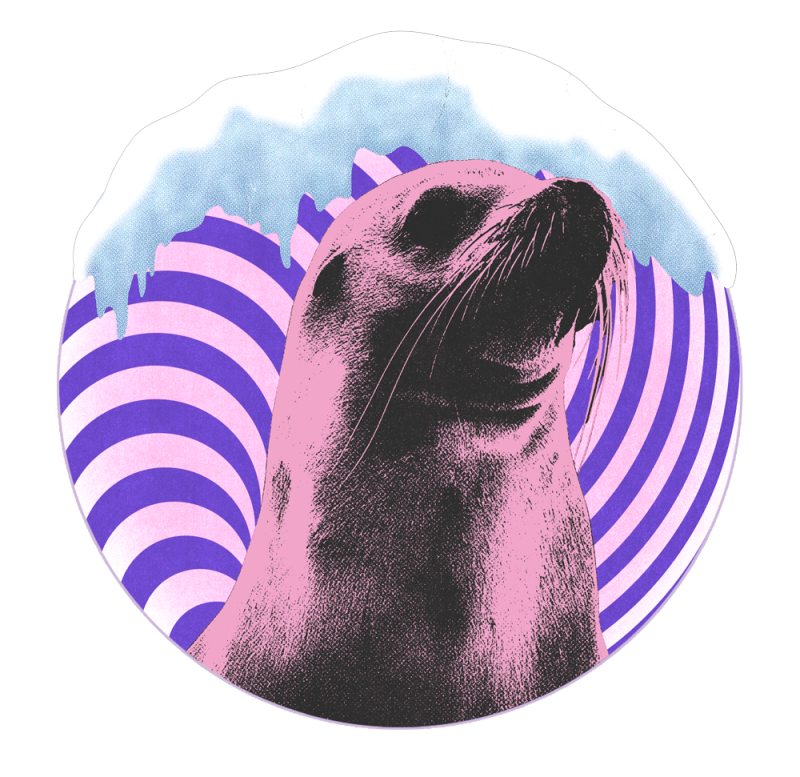 2022, a first !
For its 8th edition, Le Phoque OFF presented about sixty artists of Quebec's emerging and alternative scene with a virtual formula both committed and festive : welcome to the Metaverse! We did everything to transpose the concept of an awesome festival on the web. Every night, you had the opportunity to travel in a 3D universes to discover an eclectic program. You could run from a virtual stage to another to catch your favorite artists, as well as having the chance to discover a whole universe with your friends. (It was supposed to be a secret, but there are hidden passages in each and every world).
The pro part has been marked with discussion panels and conferences given by renowned collaborators to open your mind to new reflections and artists' aspirations and to stake on their career's sustainability. The Messe-Basse serie has been once again provided thanks to Lepointdevente.com.
Stay tuned for our 2023 edition!
Our Team
General Manager
Patrick Labbé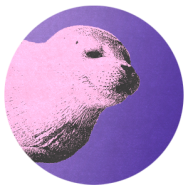 Programmation
Yanick Capuano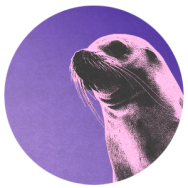 Programmation
Ophélie Lavoie
Marketing and partnership
Émilie Asselin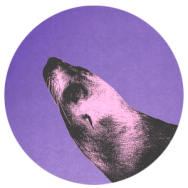 Communications
Chloé Leblanc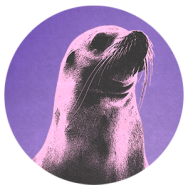 Production
Audréane Lafond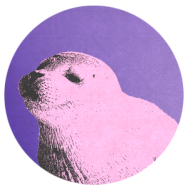 Coordination
Joanie Harnois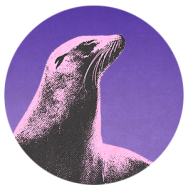 Digital Projects
Ulysse Ruel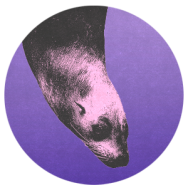 Fundings
Mariana Gianelli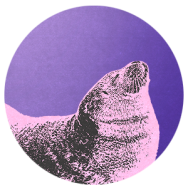 Administration
Isabelle Léveillée